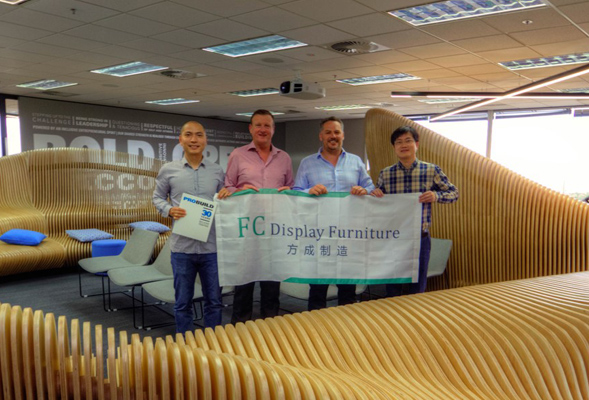 Guangzhou FC Display Furniture Factory specializes in construction, fixtures, and manufacturing on display furniture field. With a broad range of expertise and experience to rely on, we helped to offer solutions and build environments for many brands worldwide.
Our strength lies in the ability of independent producing with six workshops. We can provide design, architect and project management services for clients through every step of the journey with professional in-house team from construction drawing to finished shopfitting. Our team of experts is ready for bringing your projects to life.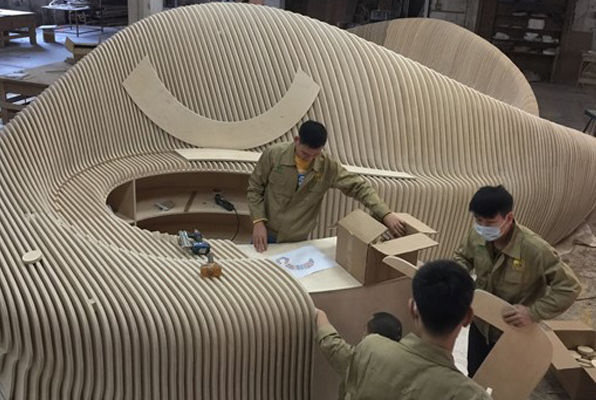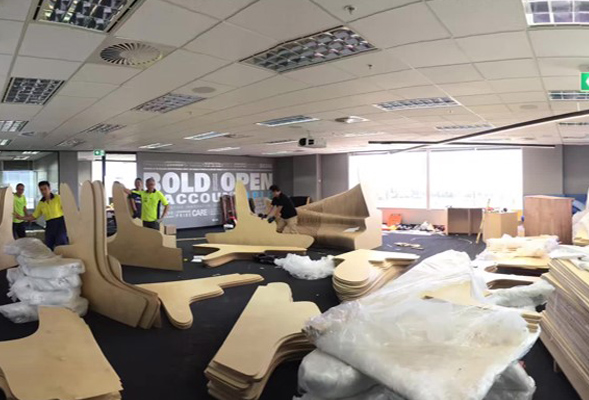 We have passion for our work and we are brave enough to take on the challenge. We never run away from tough issue, because we deem our mission to satisfy our customers. Making customers smile is our ultimate goal.