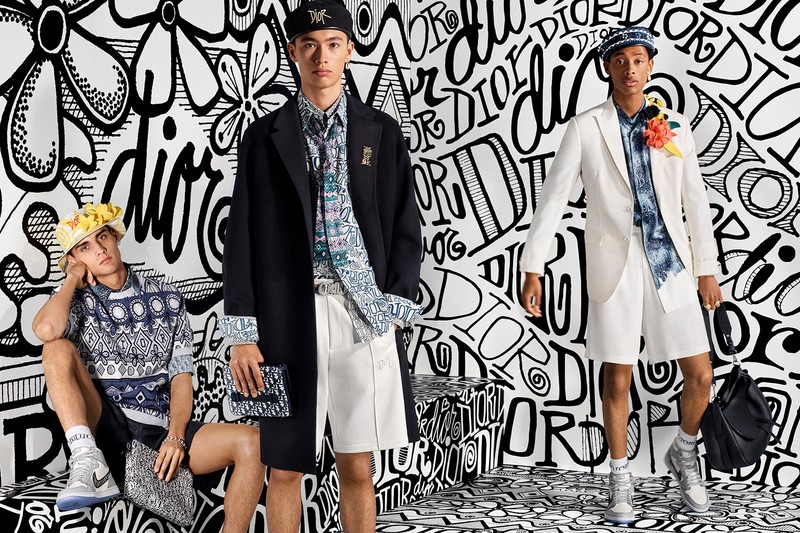 French luxury brand Dior recently opened an official account on BiliBili and uploaded two videos with advertisements for the 2020 early autumn ready-to-wear series and the autumn men's series. So far, Dior is the first luxury brand to enter Bilibili.
In May, Bain Consulting issued a report saying that global luxury goods sales will drop by 50% to 60% in the second quarter due to the new coronary pneumonia epidemic. The personal luxury goods market will shrink by 20% to 35% throughout the year, and annual sales will be between 180 billion and 220 billion euros (195 billion to 239 billion US dollars).
On June 11, Boston Consulting released the report "Fashion and Luxury Industry: China Market Outlook after the Epidemic", which pointed out that the annual consumption of the Chinese fashion industry will fall by 24% to 31% year-on-year, while the global fashion industry will fall by 29%-37 %between. However, the Chinese luxury goods industry will reverse the trend of the global luxury goods market. Not only is it possible to equalize the losses at the beginning of the year, but it is also more likely to grow up to 10% against the trend. The global luxury goods industry is expected to fall between 25% and 45%. between.
Affected by the global epidemic, major luxury brands have set their sights on online e-commerce platforms. At the same time, the Chinese market as an important sales channel for luxury goods, coupled with a very complete online sales network, is also attracting a rush for brands to settle in. Since mid-to-late March, Italian luxury brands Prada, Miu Miu, Giorgio Armani, and New York-Chinese designer brand Alexander Wang have successively announced the opening of Tmall flagship stores, and the speed of luxury brands entering Tmall is obviously accelerating. At present, there are more than 150 luxury brand flagship stores on Tmall.
On April 21 this year, QuestMobile released the "2020 Spring Report on China Mobile Internet". The report pointed out that in March 2020, the number of monthly active users of the mobile Internet exceeded 1.156 billion. The monthly daily use time per capita increased from 5.6 hours last year to 7.2 hours, an increase of 28.6%. Traffic video platforms such as Tiktok, Kuaishou, and BiliBili have also achieved growth in both user size and duration of use this year.
Before Gucci settled in Tiktok, Dior and Balenciaga had also settled in Tiktok to open their official accounts. Brands such as CHANEL and Michael Kors have also cooperated with Tiktok on various topics. It is worth noting that after more than one month after the opening of the WeChat video account, it was easy for Louis Vuitton to officially enter the WeChat video number in March this year, becoming the first luxury brand to settle in.
After the Internet era and the digital marketing era have brought powerful convenience to luxury goods and consumers, as a luxury brand, they should also think about how to find a new retail model and brand in the Internet age on the premise of ensuring product design and production technology. The cultural communication model adapts to the Internet, social media, and short video platforms.
---
Post time: Jun-16-2020